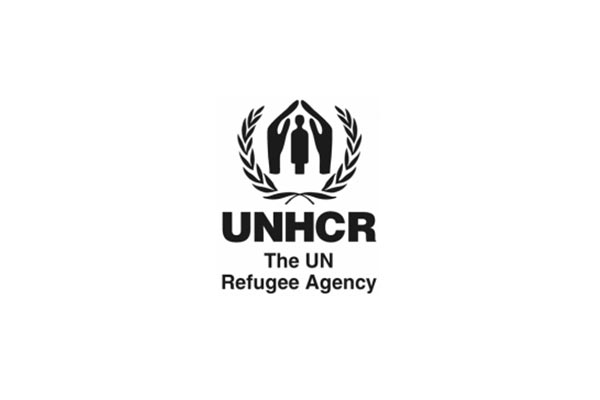 A Global Report on UNHCR's Efforts to Protect Lesbian, Gay, Bisexual, Transgender, and Intersex Asylum-Seekers and Refugees
(2015)
"The document at hand presents key findings from a project undertaken globally between July 2014 and May 2015 to assess progress made by UNHCR country and regional operations to effectively protect lesbian, gay, bisexual, and transgender, and intersex (LGBTI) asylum-seekers and refugees. Globally, 106 offices, or roughly 90% of eligible country and regional operations, participated in the assessment. The key findings are presented along the following axes: legal, cultural and social context; outreach activities; displacement conditions; asylum and durable solutions; training on issues related to sexual orientation and gender identity (SOGI); operational guidelines and advocacy efforts."
"Key findings:
• While legislative hostility toward LGBTI persons is most concentrated in Africa, MENA, and Asia-Pacific, social exclusion and other forms of violence are pervasive globally.
• Laws of general application, including laws pertaining to public decency, marriage, and sex work, may be disproportionately applied to target LGBTI persons.
• The criminalisation of same-sex sexual activity does not necessarily entail the criminalisation of transgender identity and expression in some contexts.
• In some countries, the criminalisation of LGBTI behaviour extends beyond same-sex sexual activity to the broader identities of persons with a diverse SOGI and forms of LGBTI association.
• Significant protection concerns may exist even where laws criminalising LGBTI activity and expression are non-existent or not enforced.
Hostility, violence, and discrimination directed toward LGBTI persons in countries of operation significantly affect UNHCR's ability to carry out its protection mandate. It is therefore important to broadly understand the global legislative, social, and cultural contexts in which LGBTI persons live to better frame the challenges and successes of UNHCR operations in carrying out LGBTI-focused protection work."
Il documento è consultabile e scaricabile qui >>>